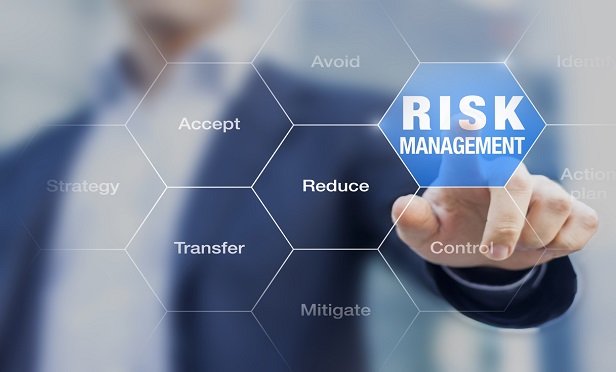 Companies paying high premiums but having a grasp of potential liabilities are candidates to take on their own insurance responsibilities, usually with guidance from captive consulting experts. The so-called captive assumes a portion of the risk, with the balance distributed to a reinsurance company or similar entity.
The captive consulting company will assess the level of risk that should remain with the company. The balance of the policy goes into the hands of the reinsurance company at a rate that undercuts commercial insurers.
Benefits of Taking on the Responsibility
By insuring itself with the guidance of the captive consulting agent, the company in essence pays premiums to itself and can reap investment income until it has to make payments on claims...
Read More