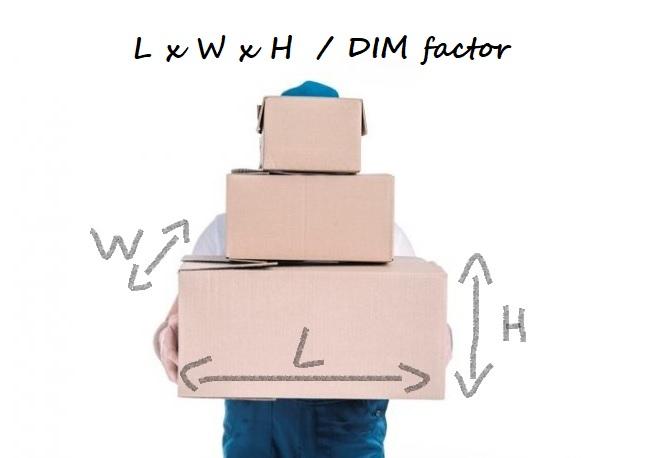 A plant manager has much to weigh when selecting equipment for the packaging line. From entire filling machines and equipment to individual pumps or hoppers, the choice is not always a simple one. However, there are some key considerations that can help narrow your options down and make the decision easier.
Scope of Production
Are you a small business providing a single product to a small market? Or are you serving a global market with numerous high-demand products? If your facility is aiming for short production runs of a small inventory, you likely don't need a large, elaborate and expensive machine when a simpler one will do. Besides costing less, it'll take up a smaller footprint in your facility and be easier for workers to use or maintain.
Custom or Off-the-Shelf?
The decision bet...
Read More