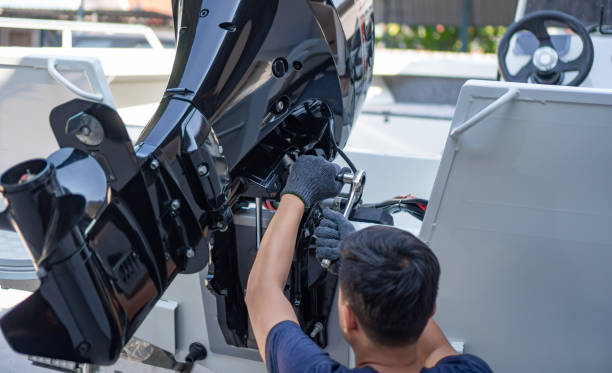 Boat repair services
Boat ownership is a great way to enjoy the outdoors and have a little fun with friends and family. There are plenty of things to do on the water, from spending hours fishing to going for a picnic on a secluded beach. But owning a boat also means that you need to take care of it too, or else those beautiful summer memories could be ruined! In this article, we will go over some tips for keeping your boat in top condition.
Change the Oil Frequently
The engine of your boat is an important component to take care of. Regular maintenance should be done every few months to ensure proper performance. The oil should be changed regularly because it breaks down over time, which increases the risk of wear and tear...
Read More