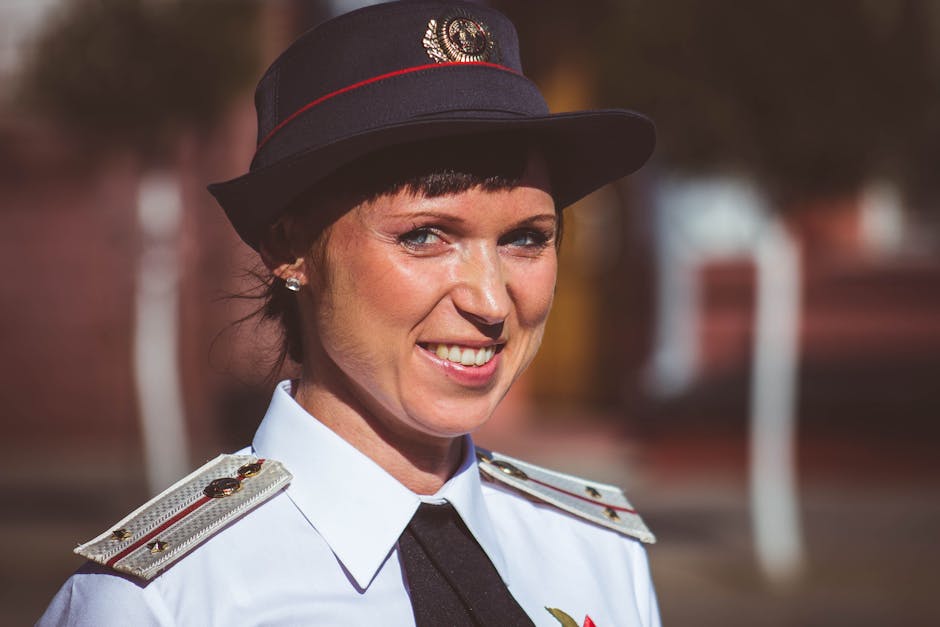 Excitement of being a Pilot
There are a lot of good reasons why someone would want to become a pilot. Some are opting to be one because it is a nice career choice while others want to be a pilot due to the sheer enjoyment that flying offers. Well, regardless of your reasons to be a pilot, there are a lot of steps that you have to take into consideration to become certified and that includes proper education, good training, qualifying and above everything else, licensing.
So, the very first step on how you can become a pilot is to decide what kind of flying you will be mostly doing. This is going to determine the level of license you will need to be a pilot...
Read More