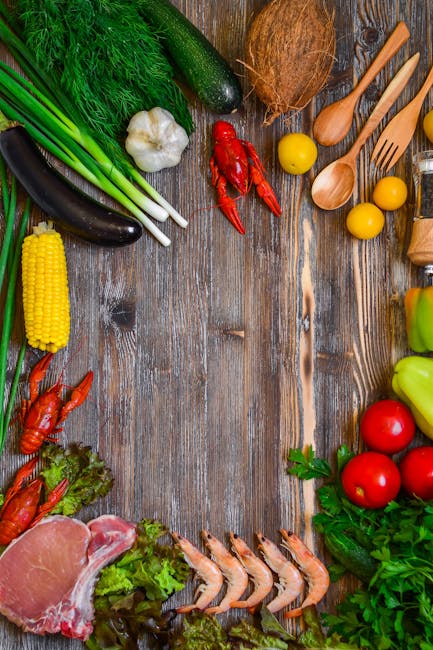 Here Is How You Can Pick out the Best Recipe
We are getting into a season of celebration. Thanksgiving is just around the corner, and after Thanksgiving, we have Christmas. These are holidays that people love to celebrate together with family and friends. The common denominator in all these events, is food. Without food, the celebrations become almost nothing. In fact, a lot of people will travel thousands of kilometers to go to a family gathering because they know that their family will be present, but if you are to ask a lot of people, they will tell you that food is a really huge motivation.
In some families, there are some recipes that are passed down is tradition for them to cook over Thanksgiving and over Christmas...
Read More